Thompson Square 1976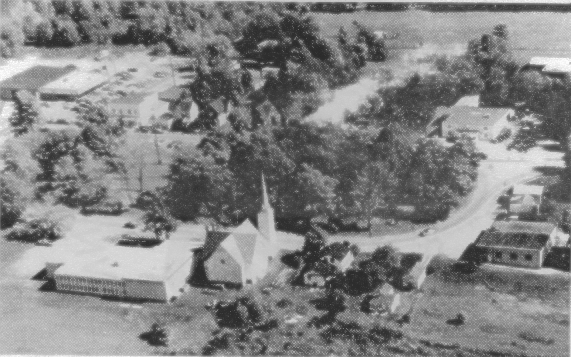 1976 view of Thompson town square as viewed from the south west corner

In the lower left is the Methodist Church, and in the lower right corner is the
Fire Station. Shown in the upper right is Paul Robison Co. In the upper
left are Lustig's Restaurant, Cook's Market, and Crandall Ford.